Amoura Productions is the leading architectural and real estate media production company. Our exceptional quality and proprietary protocol give clients a competitive edge. You can count on our team to deliver a winning formula for extraordinary reach.
Welcome to the new way of ordering from Amoura! Below you will see our new scheduling tool called Ubookr. We have moved the form you are familiar with below the new system for the time being. If you encounter any issues or can't find the time you need for your request, please don't hesitate to call us, and we can most likely make adjustments to ensure we can accommodate your need.
If using the app for the first time, pricing will be defaulted to the Omaha market, pricing is subject to change to your local market pricing. After registration, all future orders will be with your personalized custom pricing. 
The legacy order system can only be used for Omaha, Lincoln, Kansas City and Austin. 
Slide 1
CLIENT TESTIMONIALS
"Wonderful company to work with. We use Amoura for all of our listings. The pictures have always been a wonderful representation of the home and unlike other photographers in the area, I feel like when buyers walk into the home they know exactly what the house is gonna look like due to the pictures. I never have to worry about the pictures being sloppy or the YouTube videos being choppy. I would recommend them to any realtor looking for a professional photographer and videographer in the city."
STEVEN M.
Slide 2
CLIENT TESTIMONIALS
"Amoura Productions is truly a premier real estate photography and video production company. From appointment set up to final product delivery, they provide exceptional client service. Amoura's real estate content, be it photos and/or videos, are creative, high quality and represent their clients properties in the absolute truest and best light. You would be remiss to work with anyone else."
TRACY F.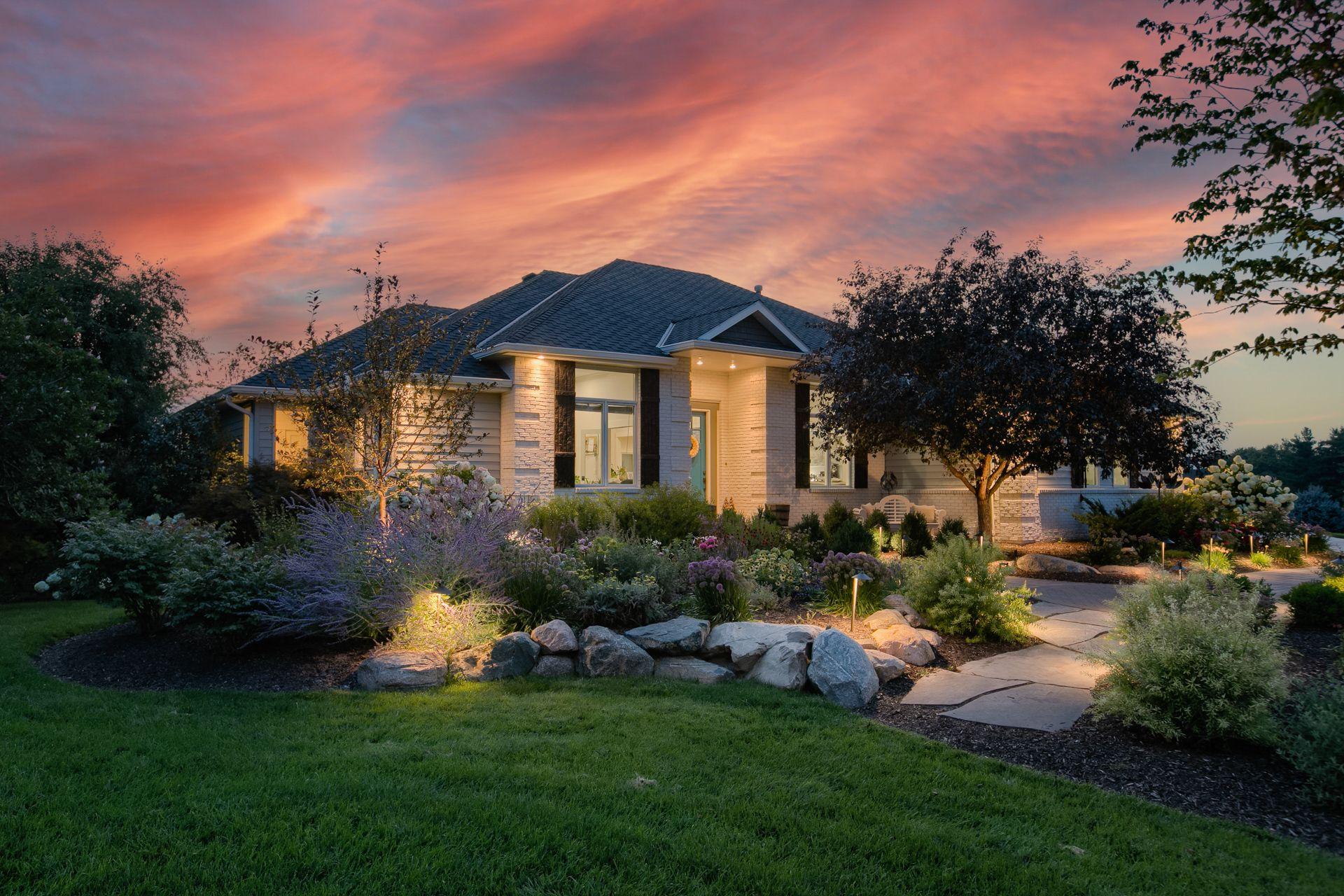 Slide 3
CLIENT TESTIMONIALS
"Amoura Productions is a premier photography and videography business that is perfectly suited to the real estate industry. The owners are experts in architectural photography and put these skills to work for our clients that are selling their homes. Amoura has done several properties for my clients, and we have always been totally impressed with the outcome. Give them a try today!"
RAY W.
Slide 4
CLIENT TESTIMONIALS
"Have been using Amoura on our listings for over 4 years now. Can't beat their system! Well-oiled company! Highly recommend!."
JOHNS FAMILY TEAM
Slide 5
CLIENT TESTIMONIALS
"We needed to shoot images of our newly expanded salon and Amoura was recommended by a friend of ours. The images turned out beautifully and we also ordered a video which was equally great. I would not hesitate to recommend them to anyone looking for great imagery for their business."
JEFF K.
Slide 5
CLIENT TESTIMONIALS
"We use Amoura for real estate photos of client homes and they do a spectacular job. Their people are always professional which is important when they're working in someone's home. They're responsive and timely and seem to take pride in their work. And the photos are excellent."
LISA S.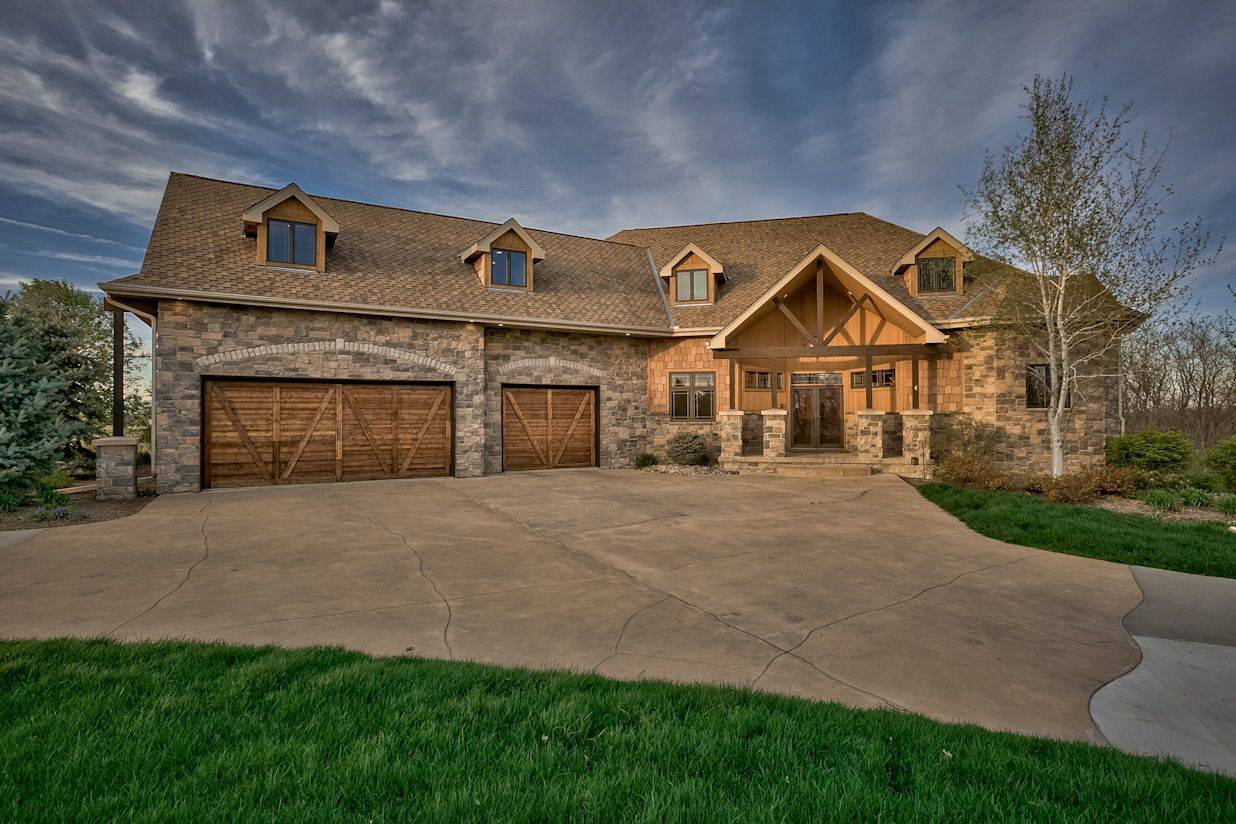 Slide 5
CLIENT TESTIMONIALS
"Amoura made it easy to book an appointment and they had a quick turn-around on the final product. They were easy to work with and communication was excellent."
CARRIE J.